How invoicing on
HubSpot works
Create your perfect invoice workflow and save hours of manual admin work
Image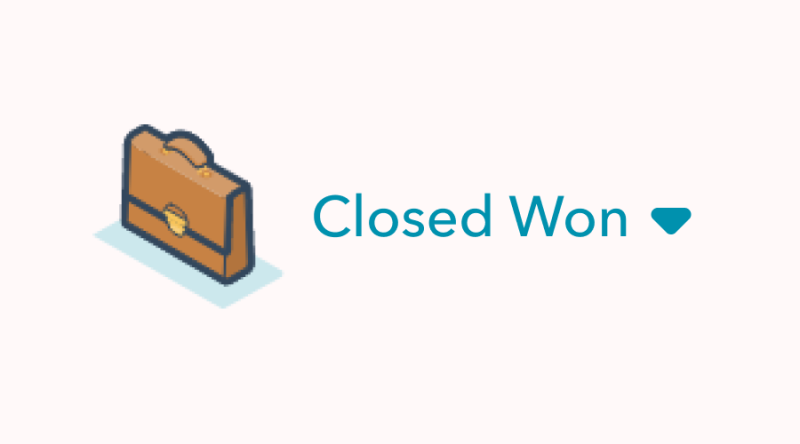 HubSpot deal is won
When a sale is agreed, the Sales or Ops team go to the HubSpot deal and start InvoiceStack by clicking "Create Invoice" on the sidebar, this opens Invoice Stack inside HubSpot
Image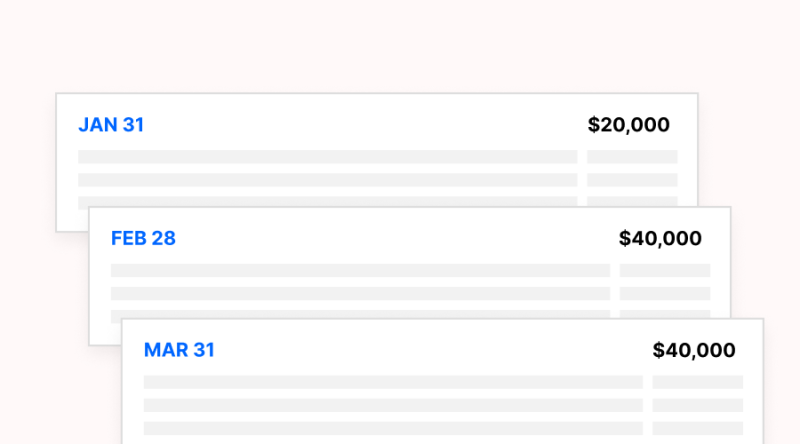 Invoices created
Users create the invoices inside Invoice Stack by adding a billing contact, the payment schedule and line items. Most of this data is auto-filled from the information on your HubSpot deal, but can be edited too.

Image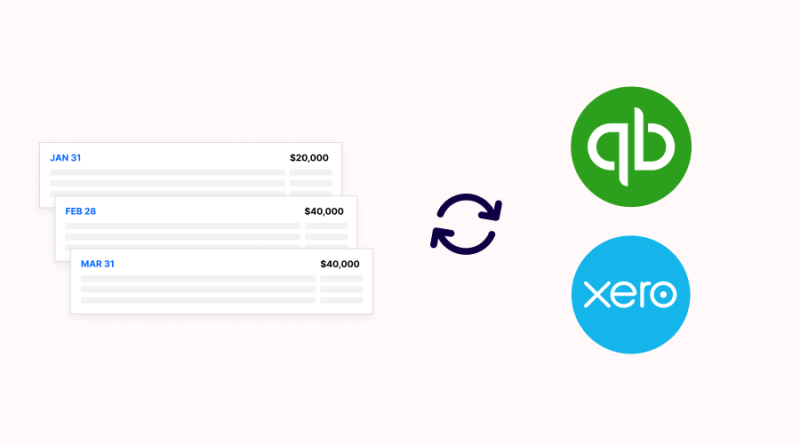 Invoices synced to accounting platform
At the press of a button, the invoices are checked and sent to your Accounting Platform. If you're using Xero, they will be sent as "Draft".

Image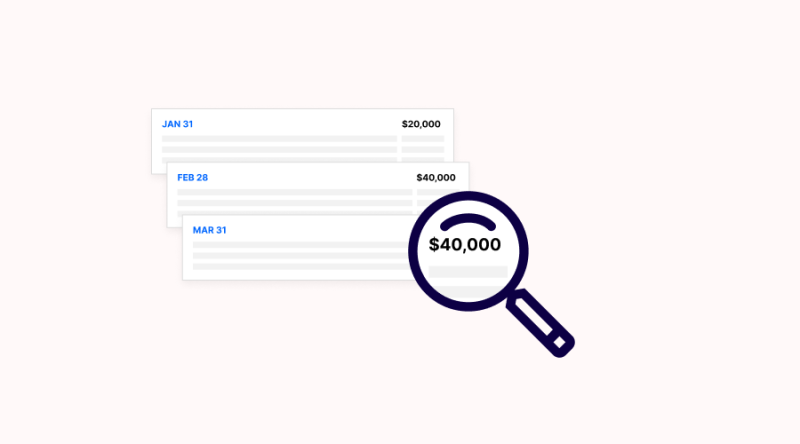 Finance team check invoices
Without leaving your accounting platform, the finance team can check the invoices and prepare them to be sent out. Any changes made here will be synced back to HubSpot.
Image
Invoices are sent to customers
The invoices can be sent as usual from your accounting platform, using any template or payment settings you already have set up, or the Sales team can send them via HubSpot. Once sent or approved, invoices are locked inside HubSpot.

Image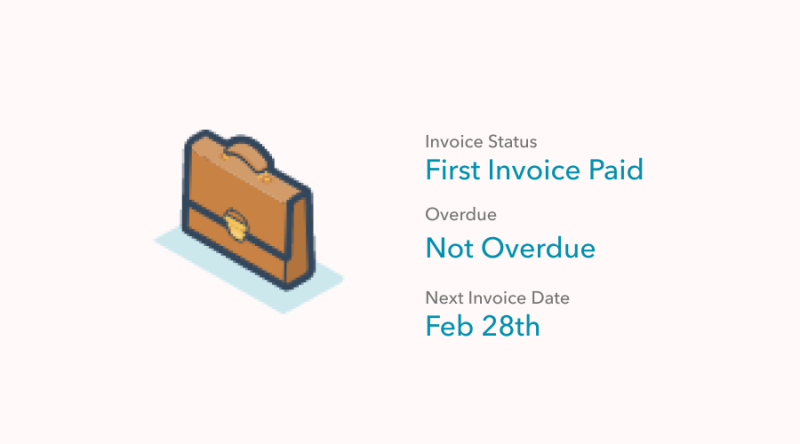 Invoice status updated in HubSpot deal
Invoice Stack gets updates about your invoices and populates your HubSpot deal with properties about the invoices, as well as the status of paid or overdue invoices. We also run any automations you have set up.

Image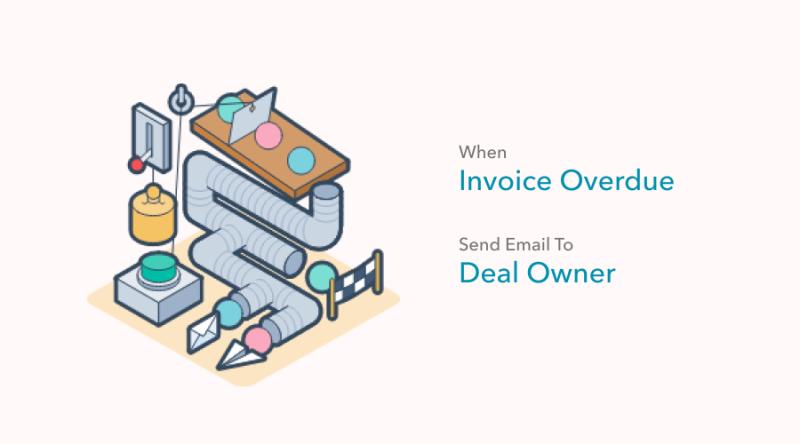 Automate and report on your deals
Using the deal properties you can use HubSpot workflows to automate your deal workflow, and build reports in HubSpot using your invoice data.
Frequently Asked Questions
Yes! You can set invoices to Draft or Authorised and send invoices without leaving HubSpot. Or, if you're operating with a Finance Team, you can set invoices to Draft and only allow finance to send invoices via Xero.
No problem - we currently have support for recurring invoices in beta for both QuickBooks and Xero - just get in touch with the team for more info or a demo!
Yes, when you click sync, all invoices are sent across to your accounting platform. If you're using Xero, we can enable "Submit for Approval" which you can use to help manage the approval workflow. Let us know if you'd like more info about this.
Your invoices look exactly the same as they do now. Because we only send the invoice data, your accounting platform will do the formatting and sending of invoices, meaning no change to your processes.
The same as they do now! Once the invoice data is sent to your accounting platform, payments work as they would with any other invoice. Once the payments are reconciled inside your accounting platform, the invoice status is updated in Invoice Stack and in your HubSpot deal.
We support a 2–way sync, so any changes made in your accounting platform such as changing line items, taxes, dates, or even voids and deletions, are all sent back to Invoice Stack and to your HubSpot deal properties.