Invoicing for Events
For events agencies and organisers, invoicing can be complex and time-critical. Invoice Stack's support for staged payments and live data visibility means we're a popular choice for event organisers using HubSpot. Let your sales teams concentrate on selling event space, and your ops teams concentrate on event planning by using Invoice Stack to streamline your invoicing workflow.
What do events businesses love about Invoice Stack?
Image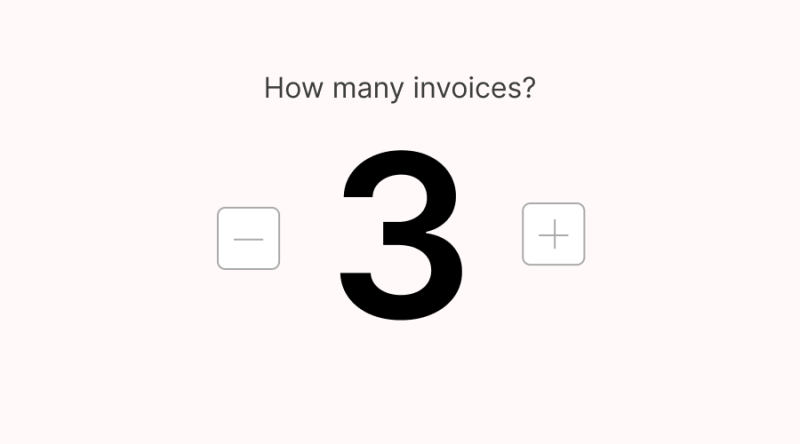 Flexibility
Whether it's staged payments based around an event date, equipment, addons or other promotional activity, Invoice Stack can invoice on your terms.
Image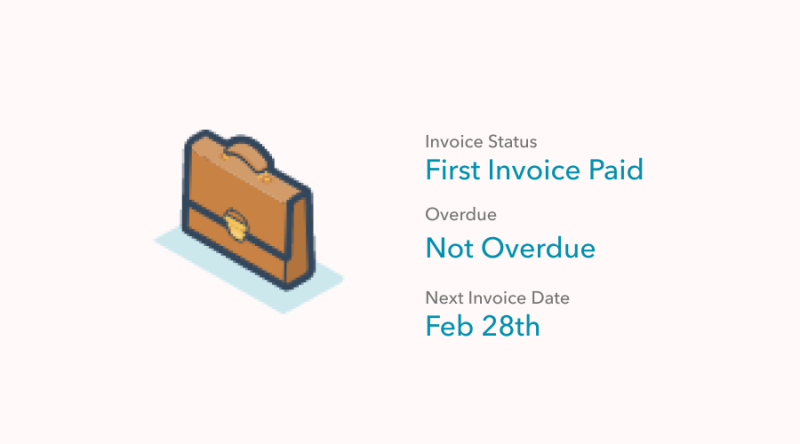 Combine Your Data
Use invoicing data alongside deal data in your HubSpot reports, or use deal data inside your invoices, to unlock efficiencies and get better visibility of your deals.
Image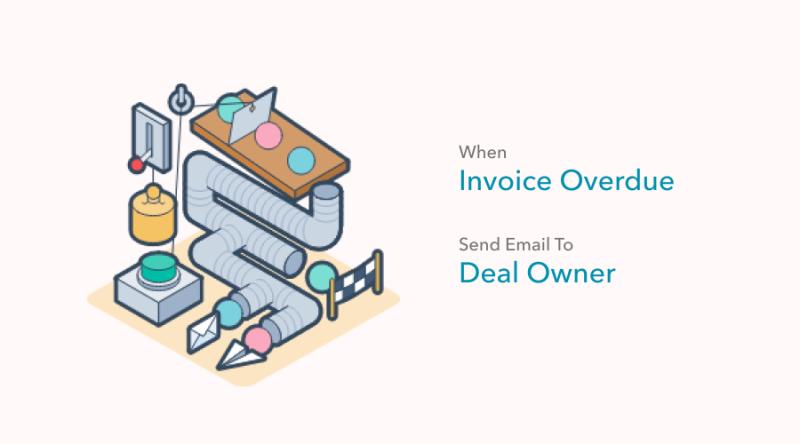 Automate your Invoices
We make it easy to automate your deals using invoice data. Move deals when invoices are synced or paid, create HubSpot workflows based on invoice status and much more.
Industry
Events
Location
Cape Town, South Africa
Case Study
VUKA Group
Based in South Africa, VUKA host live events and online webinars in the power, mining, retail and mobility industries. They also publish specialist magazines in the power and mining industries. Seeing rapid growth, and with hundreds of events per year, they had implemented HubSpot to streamline their sales process - and chose Invoice Stack to make invoicing simple across their organisation.
You have been such a help to us and our organisation! Harry has always supported us professionally and with an amazing attitude. No request is too much to handle.
Ashvir Dhanrajh, Finance Mananger, VUKA Group
Complex billing made easy
VUKA's billing structure is complex, with stage invoices, package contracts and different products billed at different times. In addition, there are a number of different entities set up in Xero, with different billing terms for each.
Before Invoice Stack - invoices were created manually inside Xero by the finance team, a time consuming process that duplicated data and risked errors. Now invoices are easy to create using the data that's already in HubSpot.
Invoice Stack's flexible billing structure meant that no matter how a deal is structured, it can be billed out easily, and we even set up some customisations for VUKA to automatically create invoices based on event dates.
Because Invoice Stack pulls data direct from multiple Xero accounts - as long as the correct Xero account is selected, specific billing terms, accounts and taxes are all assigned correctly.
Combining events data with billing data
Once invoices are created, the data is synced back to HubSpot on an ongoing basis into HubSpot deal properties. This allows for powerful reporting - for example, it's easy to generate a HubSpot dashboard showing the deals and outstanding invoices, all grouped around a specific event, giving users an easy way to see the payment status for each deal.
Invoice Stack syncs data to over 15 different deal properties, and is updated every time an invoice in Xero is updated. This means you can plug the data into HubSpot workflows and reports, and combine it with your existing deal data, like event date, deal status or sector.
Passing the finance team test!
Before we used Invoice Stack, we needed to manually update our accounting system (Xero) with any information processed on our CRM system (Hubspot). Now, the process is fully automated!
Keeping the whole team happy when implementing processes is a key part of operational success. The finance team at VUKA were excited by the possibilities of Invoice Stack and how it could drive data quality improvements and save time. Invoice Stack has built-in controls for finance teams, such as an invoice approval step, and always uses Xero as a single source of truth. In particular, the finance team love the ability to be able to track back from an invoice to find the deal and contract in HubSpot, which gives them real visibility on the context of the invoice.