Invoicing for Agencies
For busy agencies, dealing with invoice admin is the last thing you need. Invoice Stack was built with Agencies in mind to help manage your billing and unlock valuable client data, meaning you can focus on growing your agency and your clients, not on the admin. So if you're a Creative agency, Digital agency, Marketing agency or all 3 - if you're using HubSpot, give Invoice Stack a try.
What do Agencies love about Invoice Stack?
Image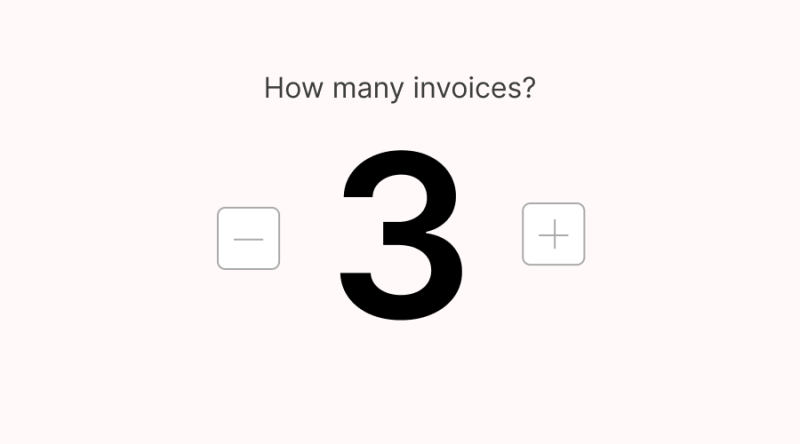 Flexibility
Splitting a project into staged payments? Billing a retainer? A combination of both? However you bill your clients, Invoice Stack has you covered.
Image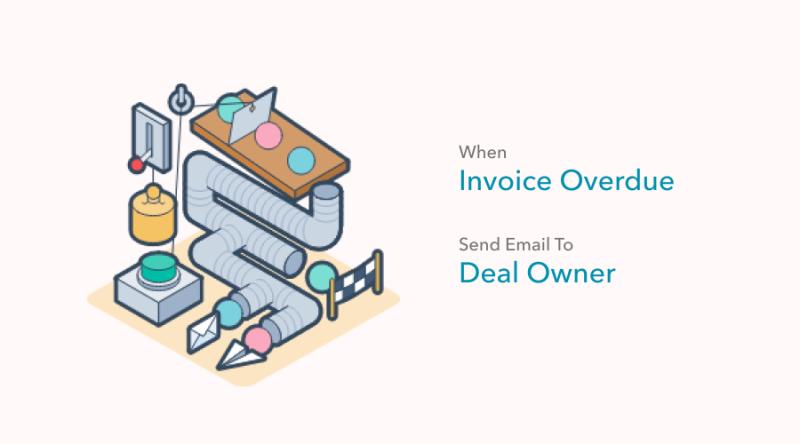 Process Automation
Move deals once they are invoiced, flag up un-invoiced deals, pause activity if invoices are overdue - all this is possible and more when you plug Invoice Stack into HubSpot workflows
Image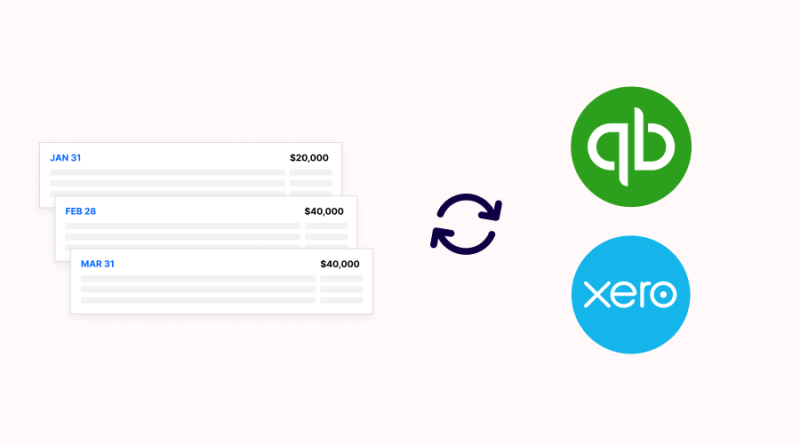 Sales and Finance working together
Ditch the spreadsheets and get deal data directly into your accounting platform with no fuss. Sales teams can stay in HubSpot while finance teams can stay in Xero/QuickBooks - all while working on the same data.
Industry
Digital Agency
Country
DE
Case Study
We Are Era
We Are Era is Europe's largest digital studio and influencer marketing agency. With 250 employees operating in 12 markets, they generate thousands of invoices for collaborations and commercial slots each year in 6 different currencies.
Invoice Stack helped We Are Era connect Sales teams operating in HubSpot and Finance teams operating in Xero, creating time savings and process enhancements.
A key requirement was an easy to use interface for Sales teams, whilst keeping the flexibility required to create invoices with varying billing dates based on when activity happens. Because Invoice Stack is so easy to use, onboarding Sales and Finance teams into this new process is painless, and our experts are on hand if you need them.
"It really closed the gap between sales and finance and sped up the process, and set up and onboarding was straightforward"
Klas Lindfors, System Administrator, We Are Era
Invoicing in Multiple Markets at Scale
Because Invoice Stack supports multiple currencies and multiple tax rates, operating across different markets is a breeze. Currencies are pulled from Xero and auto-selected based on your HubSpot deal, and tax rates for multiple regions can be selected easily, even if you have a mix of taxable and non-taxable line items.
If you have separate Xero installations for different entities, then we can support that too - just speak to the team for a demo.
Saying Goodbye to Excel
Before Invoice Stack, We Are Era used an excel document to manage the transfer of data between Sales and Finance. This was a clunky, one-way process that was prone to errors. It also required significant levels of manual effort for finance to create the invoices in Xero.
Because Invoice Stack pre-fills with the data you've already stored in HubSpot, this not only speeds up the invoicing process, but reduces errors from copying and pasting or mistyping.
With Invoice Stack the 2-way data transfer between HubSpot and Xero is seamless, and we use Xero as the source of truth, so if invoices are updated by the Finance team, HubSpot is updated too.
Automating the Agency Workflow
We Are Era has also put Invoice Stack's support for HubSpot Workflows to good use - for example, they have multiple automations that alert the Sales team when they forget to create invoices for their deals!
Invoice Stack fills in properties on your HubSpot deal that can be used as triggers within HubSpot workflows and even used in HubSpot's reporting dashboards. These properties include the status of the invoice inside Xero, whether an invoice is overdue, the total amount invoiced, and many more. Because Invoice Stack takes a live feed of Xero data, these properties are always updated with the latest information in Xero.
For agencies, automating your deal workflow can mean efficient handoff of deals from sales to production, or allow you to confirm payment has been made before booking expensive external resources on behalf of your clients.